Ali Express is website full of Chinese vendors who are looking to put a little bit of money in their pockets by selling wholesale items, one of a kind items, knock off's and "virgin hair". It seems as though purchasing "virgin" hair from Ali Express is the new thing to do. What attracts most people to Ali Express' "virgin" hair vendors are the cheap prices and different hair types. You can purchase everything from Indian straight to Malaysian Curly. Now, I want to give you all the 411 about Ali Express hair and their vendors as well as what to be aware of.
Know that 99.4% of the hair is NOT virgin, nor is it Indian, Brazilian or Malaysian. It is often processed Chinese hair. If it is curly, it is probably steam processed to achieve the curl.
Not all of the vendors are crooks.
Not all of the hair is "bad".
Make sure that before you purchase something from a vendor, they have made 100+ transactions, they have a high rating and that the comments are real. Usually, automatic feedback is left from the vendors if a customer fails to leave feedback. It will usually say something like "Good" or "Great", what you want to look for are legit feedbacks that tell you about the hair.
Only purchase from vendors that offer DHL, unless you don't mind waiting weeks/months for your item(s) to arrive.
When ordering from Ali Express, consider the Escrow option that allows you to pay after the product has been shipped.
Communicate with your vendor! Message them and let them know exactly what you want!
Don't be afraid to ask questions. If your vendor does not get back to you within 24 hours reconsider purchasing from them.
DO YOUR RESEARCH! Make a list of hair vendors that you might be interested. Consider their ratings and prices. There are HUNDREDS of videos on youtube that give reviews on vendors and hair that they purchased from them. I have a few videos on my Youtube account as well.
BEWARE OF LOW RATED VENDORS! Just because the hair looks nice in the picture, chances are, there are 50 other vendors with that same picture. Also, you're investing your money in this hair; don't "experiment" with a low rated vendor.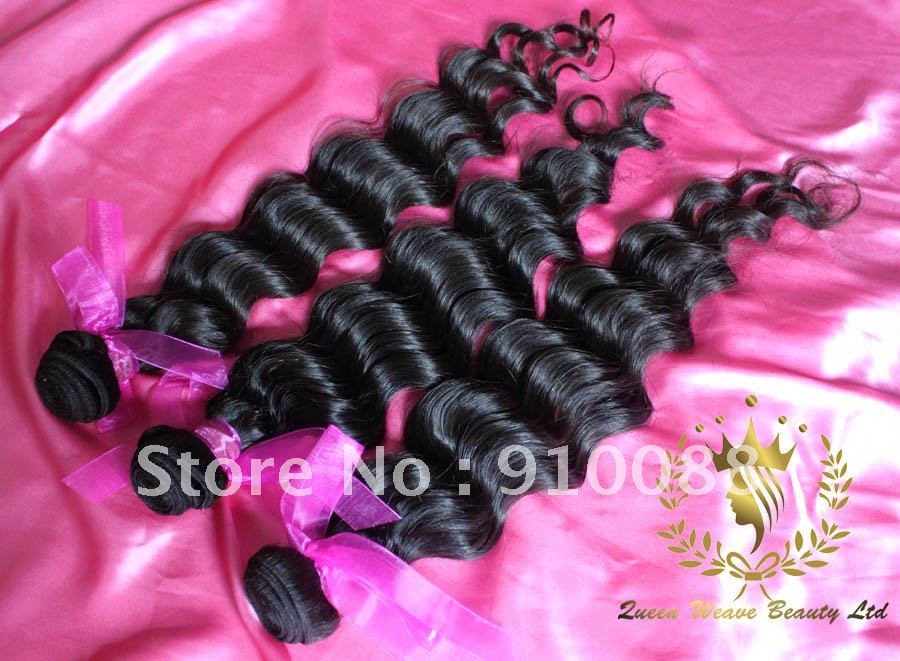 I have purchased hair from Ali Express three different times from two different vendors. Each batch came with a different experience. I have made my hair last for more than 3 months even through some shedding and matting but it was well worth it and nobody ever knew(Vendor #1). I personally feel as though investing $100 on 4-5 bundles of Ali Express hair is better than spending $200+ on one pack of Beauty Supply Store hair that only lasts a month. (I will do an article on that very soon.) Leave me a comment if you think I left something out or if your have any questions or comments.